Social Media
---
Full coordination of social profiles Facebook, Instagram, LinkedIn, TikTok, Snapchat. Implementation of Chatbots.
On-Line Campaigns
---
Design and implementation of comprehensive Facebook Ads, Instagram Ads, Google Ads campaigns.
Digital Strategies
---
Idea and construction of a full 360° online brand communication strategy. Implementation and optimization of effects.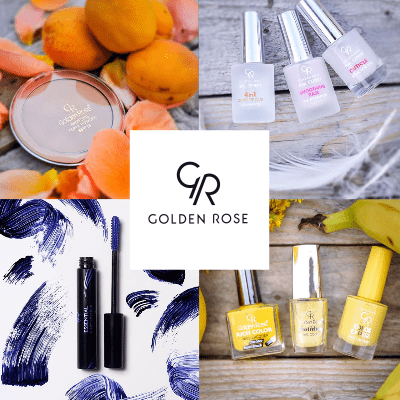 89.000of true fans
we acquired on the instagram profile of the Golden Rose brand within 18 months. The growth was over 830%. We took over 500 unique photos and responded to over 20000 comments.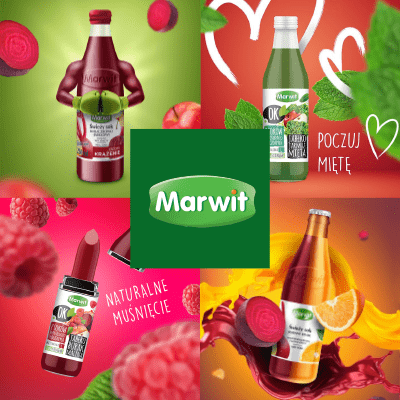 0,01 plnfor one egagement
in Marwit brand campaign. Our task was to prepare animated InstaStory campaigns promoting the benefits of consuming fresh beet juice. Goal: ad recall rate.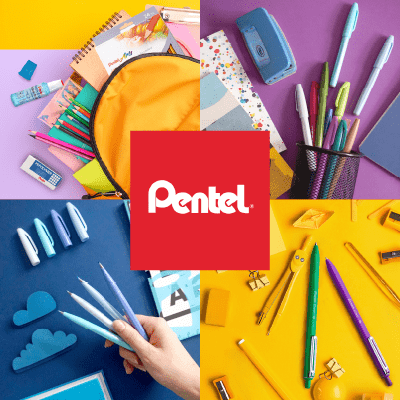 828%increase in views
which is the number of contacts of Facebook users with the brand on Pentel Polska brand profile in 30 days. Additionally, an increase of 463% in active users and an increase of 310% in comments to the page posts.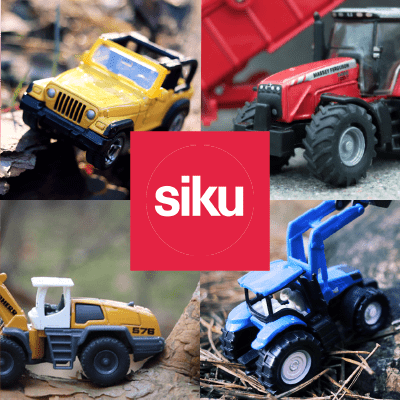 5.000active brands fans
in 5 months on the profile of the SIKU Poland brand. Creative idea and tailored content perfectly suited to a very narrow target group of collectors, parents and... farmers.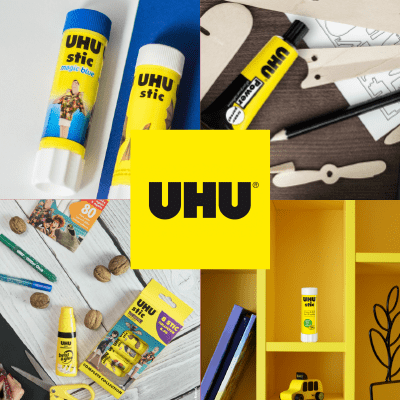 16.000 złthe advertising equivalent of AvE
of just one post on the profile of UHU Adhesives Poland. Over 1000 "Super" tags and 1614 comments with no advertising budget!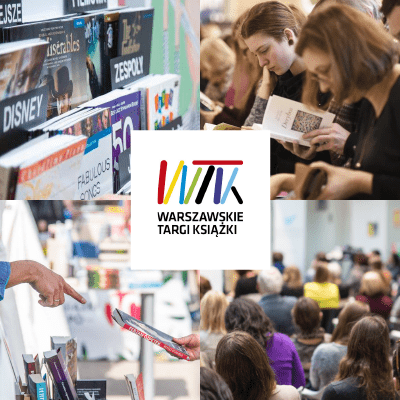 83.000record-breaking fair attendance
Effective promotion of the event on its Facebook profile attracted to the event the highest number of participants ever. The target number for the Warsaw Book Fair was 20 thousand.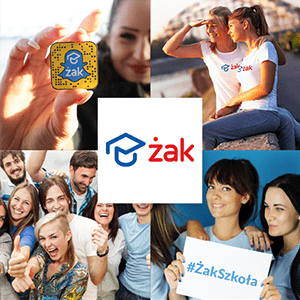 1.700.033viewers of one post
is the viral reach achieved by one post on Żaks brand profile. This interaction-encouraging creation received over 24 thousand likes, comments and shares.
We plan, create, analyze and draw conclusions... You can trust our knowledge and experience. A good PLAN is a guarantee of advantage and success... We always listen and talk. We plan, create, analyze and draw conclusions... You can trust our knowledge and experience.
Marketing is not just a job, it is also our passion. We realize this passion with full commitment.
We believe in true partnership. It is important to us that each client is satisfied not only with the results achieved, but also with the quality of cooperation.
We always strive to achieve the Goal that we have set together. We make every possible effort to achieve this Goal...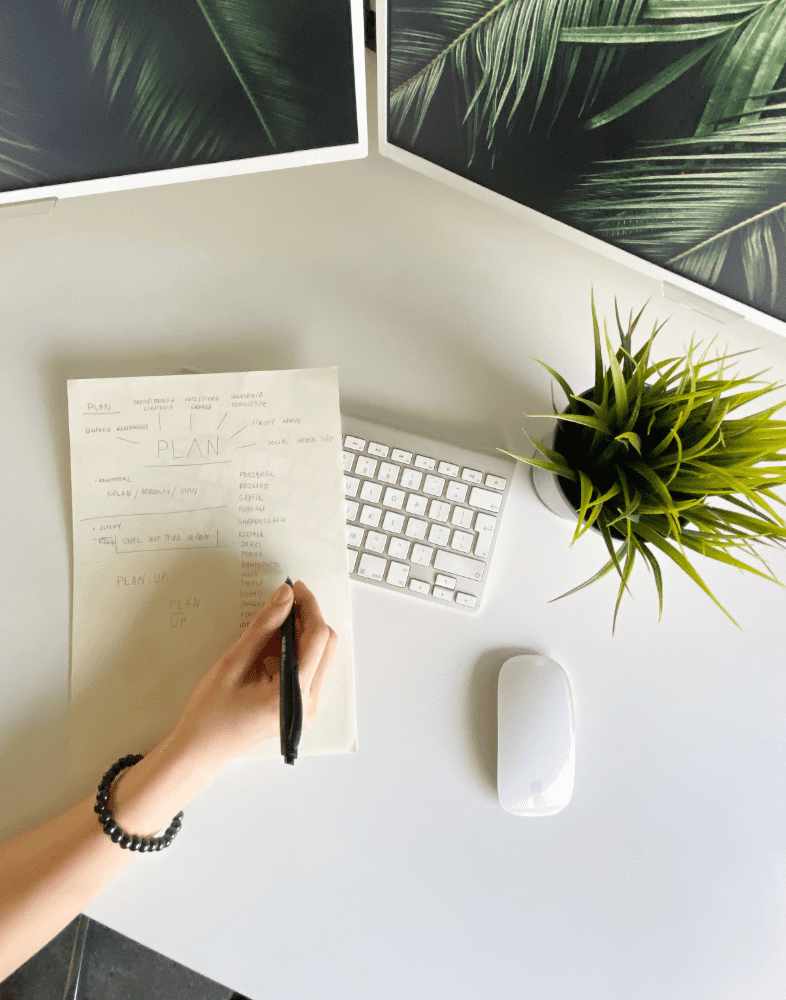 "PLAN wykazał się pełnym profesjonalizmem. W związku z tym byliśmy przekonani co do bezpieczeństwa profili, zarówno w dni robocze, jak i w weekendy oraz święta. Serdecznie polecam PLAN jako godnego zaufania partnera biznesowego."
"Polecamy agencję PLAN jako źródło profesjonalnej wiedzy i bardzo cennego praktycznego doświadczenia w obszarze digital marketingu. Współpraca PLANem na pewno przyniesie wiele korzyści dla naszej marki."
"Współpraca pomiędzy Trefl S.A. a agencją PLAN przebiega bardzo sprawnie, z zachowaniem wszelkich terminów. PLAN udowadnia, że może podołać wyzwaniom… Polecam PLAN jako specjalistów w obszarze Social Media."
"PLAN wykazał się kreatywnością i pomysłowością, prezentując markę w ciekawy i oryginalny sposób. Doceniamy elastyczność, otwartość oraz bezinteresowną chęć do współpracy. Postrzegamy agencję PLAN jako zaufanego partnera."
"Rekomendujemy firmę PLAN jako doświadczonego partnera gwarantującego wysoki poziom świadczonych usług. Oceniamy współpracę z agencją PLAN w najwyższych notach. Dziękujemy."
"Współpraca pomiędzy agencją PLAN a naszą firmą realizowana jest na bardzo wysokim poziomie, z zachowaniem wszelkich terminów oraz zakładanych celów. Nasze profile są w dobrych rękach. Zdrowo polecamy PLAN!"
"Elastyczność i otwartość wobec klienta niewątpliwie stanowią wizytówka agencji PLAN. Rekomendujemy agencję jako doświadczonego partnera gwarantującego wysoki poziom usług. Oceniamy naszą współpracę na bardzo wysokim poziomie."
"W trakcie współpracy agencja PLAN doskonale radziła sobie z sytuacjami potencjalnie kryzysowymi. Efektywnie rozwiązywano problemy użytkowników i w pełni kontrolowano profile również w weekendy i święta. Serdecznie polecamy agencję PLAN!"
"Agencja marketingowa PLAN to profesjonalny partner biznesowy, z którym współpraca układa się bardzo pomyślnie. Kontakt z zespołem agencji przebiega w przyjaznej atmosferze z zachowaniem pełnego profesjonalizmu. Polecamy agencję PLAN"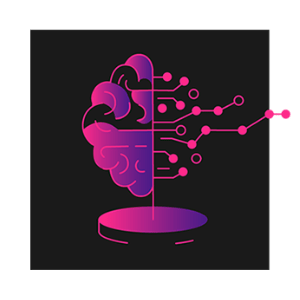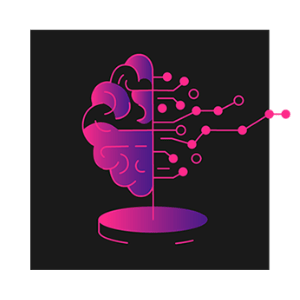 We have years of experience working with a variety of brands. We have completed dozens of projects. We share our practical knowledge with our clients and constantly gain new experience.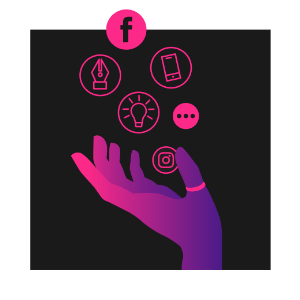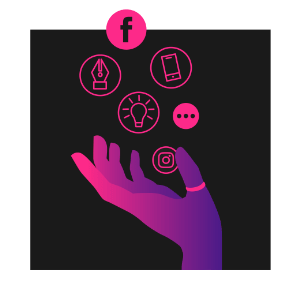 We always start with a plan. We advise, look wider and see the connections. We anticipate and optimize steps. We act coherently and comprehensively.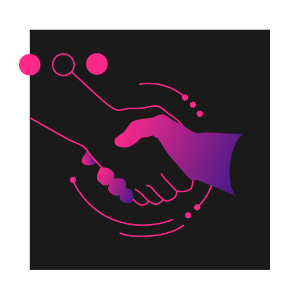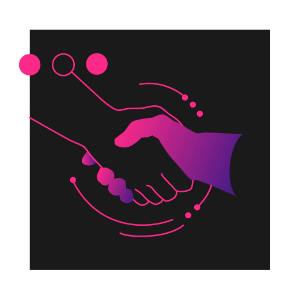 We set goals realistically, pursue them responsibly and meet commitments. We deliver results because we know exactly what we are doing.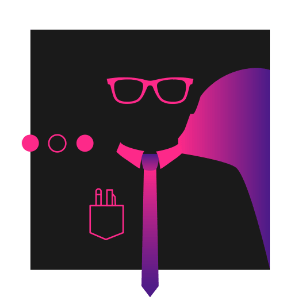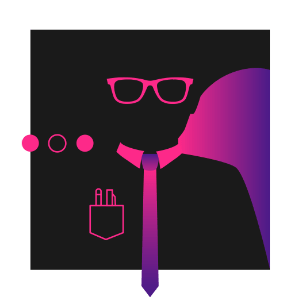 We assign a dedicated implementation team and lead coordinator to each project. We create an individual bond based on clearly outlined responsibilities.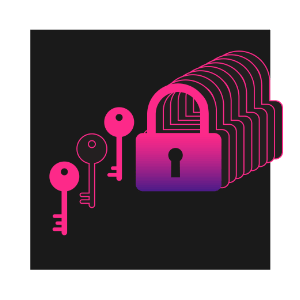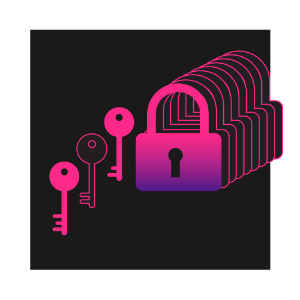 We are a trustworthy partner. Every stage of implementation is monitored in detail. We never publish anything without your permission. We keep strictly confidential.